Virgin Atlantic Direct flights
Direct flights with Virgin Atlantic departing on Thursdays and Sundays. Combinations of 10 Nights if departing on Thursdays or combination of 11 Nights if departing on Sundays.

Cuban Tourist Cards
Cuban Tourist Cards included. We will send you a link to fill your tourist Cards online, simple.

Private Transfers
Private taxis included in/out each location (3 in total)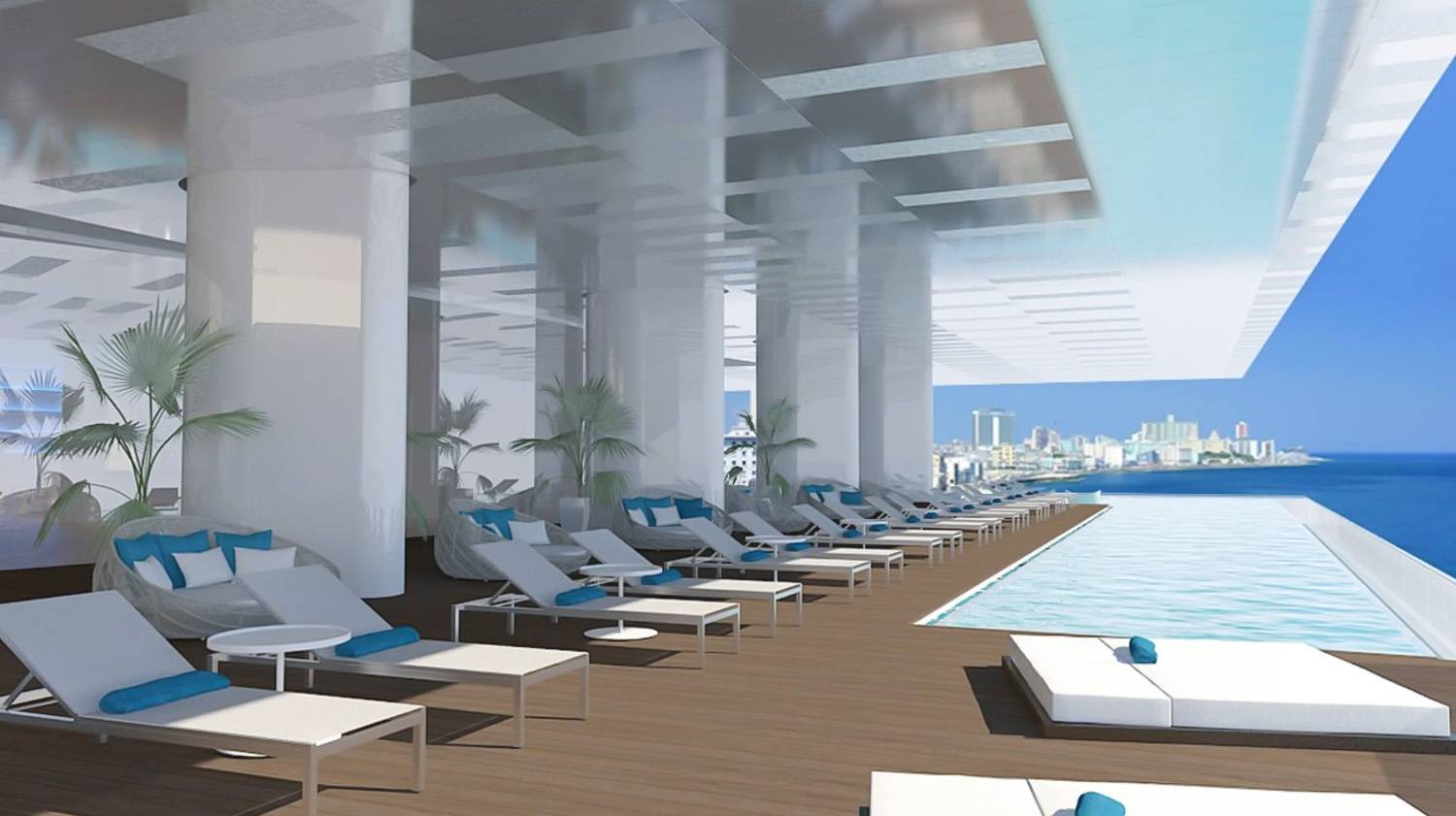 3 Nights in Havana at hotel Iberostar Grand Packard (5*, B&B)
This hotel offers travellers an atmosphere that's very evocative of the charm of Old Havana and which completes its offer with services and luxury facilities. This new 5-star hotel offers the most sophisticated travellers 321 luxury suites and rooms, plus 3 restaurants and 3 bars, Cigar Lounge, fitness centre with classes, a concierge, pillow menu, body and beauty treatments, a large outdoor pool, views of the Bacardi building... All of this in an exceptional location to experience the most exciting parts of the historical centre of Havana. This country with lots of history awaits, and it offers you a unique holiday!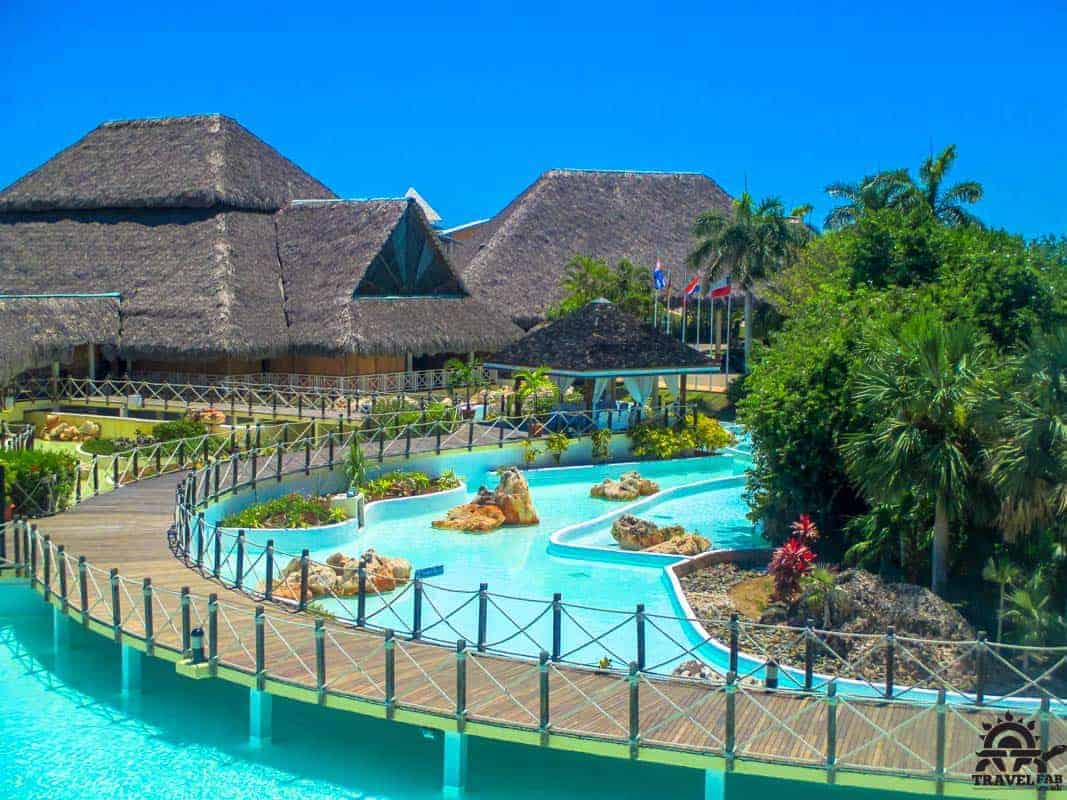 7 Nights in Varadero at Hotel Royalton Hicacos (5*, Adults only, All-Inclusive)
Royalton Hicacos Varadero Resort & Spa located on the white sandy beaches of Varadero, situated on the eponymous Hicacos peninsula. Its beautiful landscapes and vibrant tourist ambience makes Varadero the perfect background for a tropical adventure where you can explore natural attractions. The luxurious adults-only resort is a cut above other Varadero hotels with its All-Inclusive resort facilities designed to create a perfect ambience for relaxation.